Moving to Sacramento – EVERYTHING You Need To Know
What attracts more than 4 million visitors to Sacramento every year? Why are more than 450,000 Americans proud to call the capital of California their home? If you're thinking of relocating to Sacramento, you've probably asked yourself these very questions. What makes Sacramento such a great place to live? More importantly, what makes it a great place for you and your family or business?
Deciding on a new location to move your family or business, as well as hiring movers in Sacramento should not be done without thinking it through and doing the necessary research. Once you've moved to Sacramento, you want to know that it's a decision that will improve your quality of life, the life of your family or your business.
Auburn Moving & Storage knows that finding all the necessary information can be time-consuming. As a way of helping our customers, we've created a moving guide complete with essential facts about the city of Sacramento. The guide should answer many of your questions including how affordable it is, what the culture is like, what the people are like, and much more. In carefully reviewing our relocation guide, you can decide if moving to Sacramento is best for you.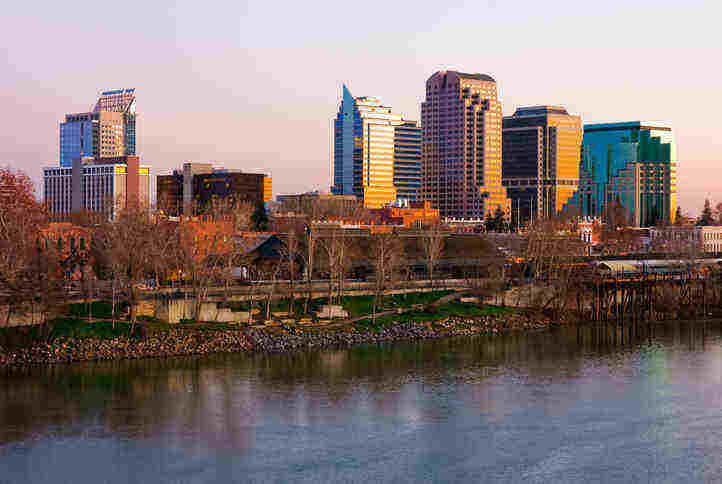 Closing
It's a lot to take in, isn't it? Don't worry, you can come back and review the information as often as you'd like. Should you have other questions about moving to Sacramento, don't hesitate to give Auburn Moving & Storage a call.